Let's co-create.
Currently, I'm the Senior Product Designer at Neurotrack, a digital health company in Redwood City, CA. Previously, I was an Art Lead at PlayStation (SIE Worldwide Studios) working on PSP game remasters and PS2 classics brought to PS4.
---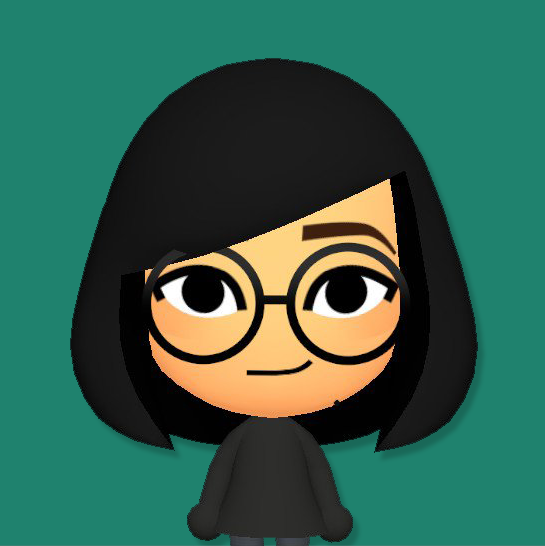 I'm Mayene (pronounced "My-en"), a designer, artist, and mentor.
My pronouns are she/her. I tweet a lot and it's often about UI/UX design 💻📱, accessibility ♿, inclusive design & diversity 🧑🏻👩🏾👨🏽🧑🏼👩🏿, video games 🎮, donuts 🍩, and my bunnies 🐰🐰, all mixed in with occasional frequent RTs and memes.
Feel free to contact me about my work or availability!
Find me on Twitter or LinkedIn. I also have an Etsy shop where you can find dozens of donut-themed arts & crafts. If you'd rather just look at cute pet photos, my boys (Kapi and Kylo) have a Tumblr.